1st Quarter Conference

 

November 12-13, 2021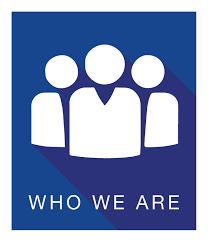 Optimist International is a worldwide volunteer organization made up of more than 2,500 local Clubs whose Members work each day to make the future brighter by bringing out the best in children, in their communities, and in themselves. 
2020 – 2021 Optimist Conferences & Convention
October 16 – 17, 2020 ~ Holiday Inn, Bloomington (OI Middle America VP Theresa Evans visits)
January 23, 2021 ~ Super Zone one-day meeting (on Zoom)
April 23 – 24, 2021 ~ Holiday Inn, Bloomington
August 13 – 14, 2021 ~ Hilton Garden Inn, Edinburgh

The OPTIMIST difference… it's all in our name!
What differentiates Optimist Clubs from any other volunteer opportunity is simple — OPTIMISM. And Optimists take their upbeat approach and work every day to make a difference for themselves and for the people around them. Optimists are people who believe that through positive action in their communities they can create a better tomorrow.