Optimist Indiana South District
Conventions, Events & Links
Upcoming 2022/2023 Events
2nd Quarter District Conference
January 2023
Northern meeting, January 14, Plainfield, IN
Southern meeting, January 21, Georgetown, IN
Registration Below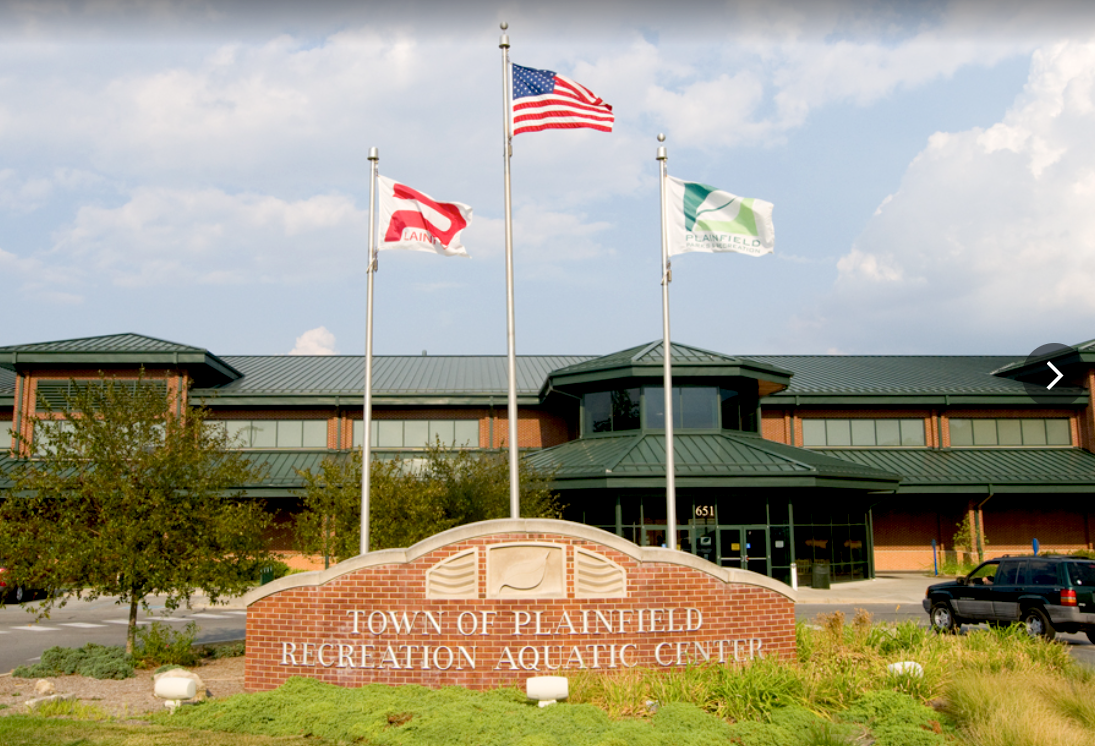 "Better Together"
Our 2nd Quarter conference is being split into 2 Super Zone meetings (one held in the North and one in the South of the District. You can choose to come to whichever one best fits your schedule. The "North" super zone is being held at the impressive Richard A Carlucci Recreation Center and sponsored by the Plainfield Club. This meeting will be focused on sharing successes and challenges from our clubs and helping each other become the best that we can be for our communities. The meeting is a condensed format for your benefit on Saturday (9:00 – 2:30 EDT)
Optimist Indiana South District
2nd Quarter Conference
OPTIMISM, BETTER TOGETHER
2nd Quarter Super Zone Meetings
North Super Zone
Saturday, Jan. 14, 2023
9:00 AM – 2:30 PM Eastern Time
Richard A. Carlucci Recreation Center 651 Vestal Rd. Plainfield, IN 46168
South Super Zone
Saturday, Jan. 21, 2023
9:00 AM – 2:30 PM Eastern Time
Georgetown Optimists Clubhouse 8260 IN-64, Georgetown, IN 47122
The registration form for the Convention can be found here:
REGISTRATION FORM & REMITTANCE FOR NORTH ZONE:  Please return by Jan. 9, 2023
REGISTRATION FORM & REMITTANCE FOR SOUTH ZONE:  Please return by: Jan. 16, 2023
___________________
Online registrations: 
Members
Renew, Refresh and Revitalize
Begin now to Renew, Refresh and Revitalize your Club to be the best that it can be! What is the 3 "R" program and what can it do for your Club? Experience the results of this program designed especially for your Club IF you:
Renew: Embrace Teamwork by utilizing all of your resources at your disposal efficiently
Refresh: Take steps to discover improvement opportunities and find new challenges
Revitalize: Follow-up on the development of your Members – Share information
Charge Forward
The Optimist Creed
If the words above inspire you, why not make them a part of your lifestyle?
You can find the Optimist desktop images here:
From Optimist International
Make Your Own Opportunities
Optimist Club Members Receive as Much as They Give • The fellowship of proactive people with optimistic mindsets • New social and working relationships with individuals from a cross-section of our communities • The opportunity to develop and demonstrate leadership skills locally, regionally, nationally and internationally • The satisfaction of making a difference in our communities.